Welcome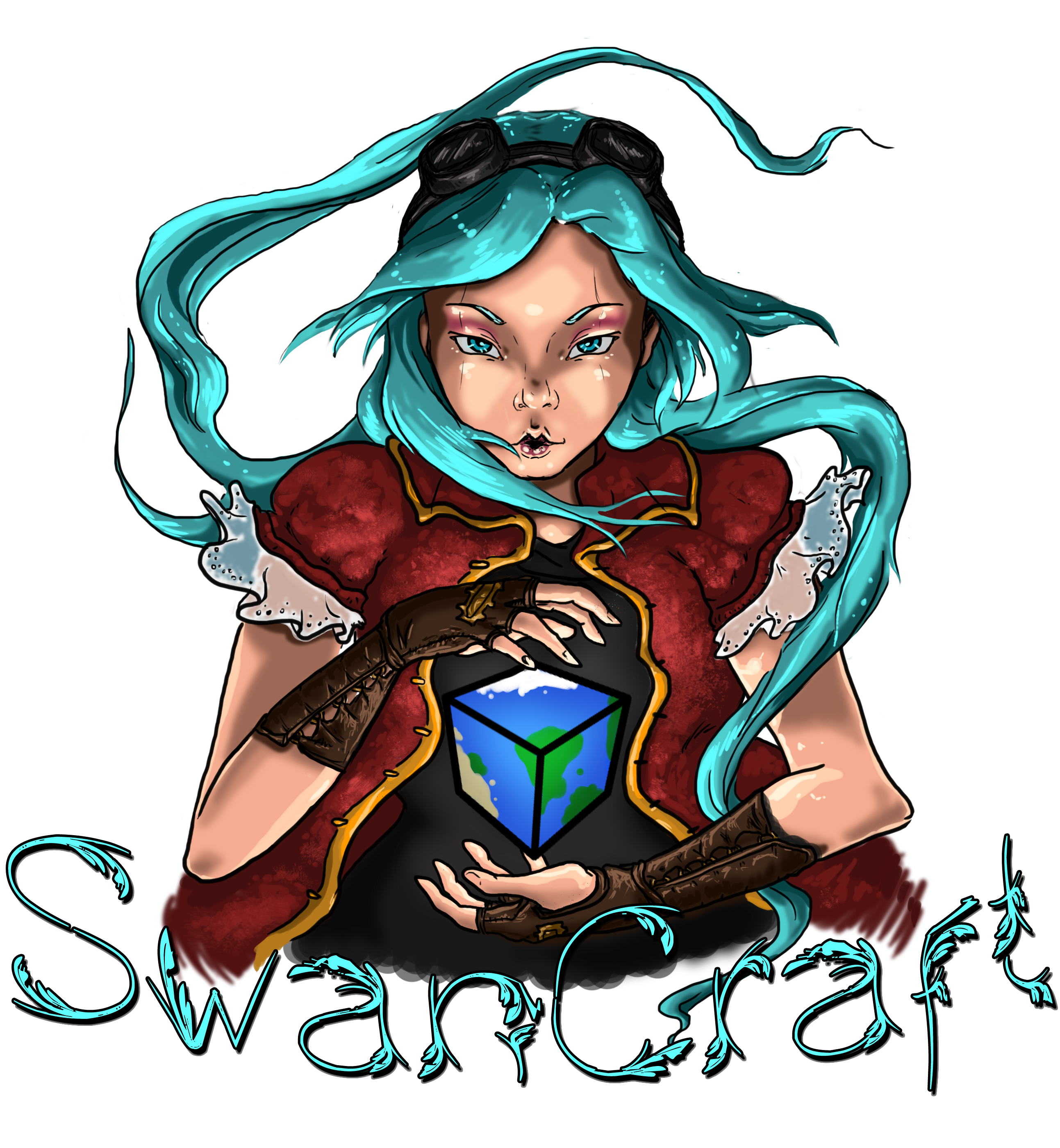 Welcome to SwanCraft's store!

Your purchases help us cover the cost of our servers, website, plugins, and other services.
If you have any questions or concerns, please contact a senior staff member in-game or on discord before purchasing.  
Store Vouchers are available in game for free via voting and events, making anything in this store obtainable to any player regardless of their financial situation.
All sales are final.  You will not receive a refund if you are banned from SwanCraft or it's other services. Using alt accounts to purchase additional ranks, spawners, weekly kits, and other perks is against our rules.  

Purchases may take up to 5-10 minutes to complete.
Please make sure that you have enough inventory space before purchasing a package!
Now accepting over 40 global and local payment methods!

NOTICE
Visa Gift Cards cannot be used for purchases at our store.
VAT (Value-Added Tax) may be applied for some customers.
You must be 18 or older to purchase, or have the consent of a parent or guardian.