Welcome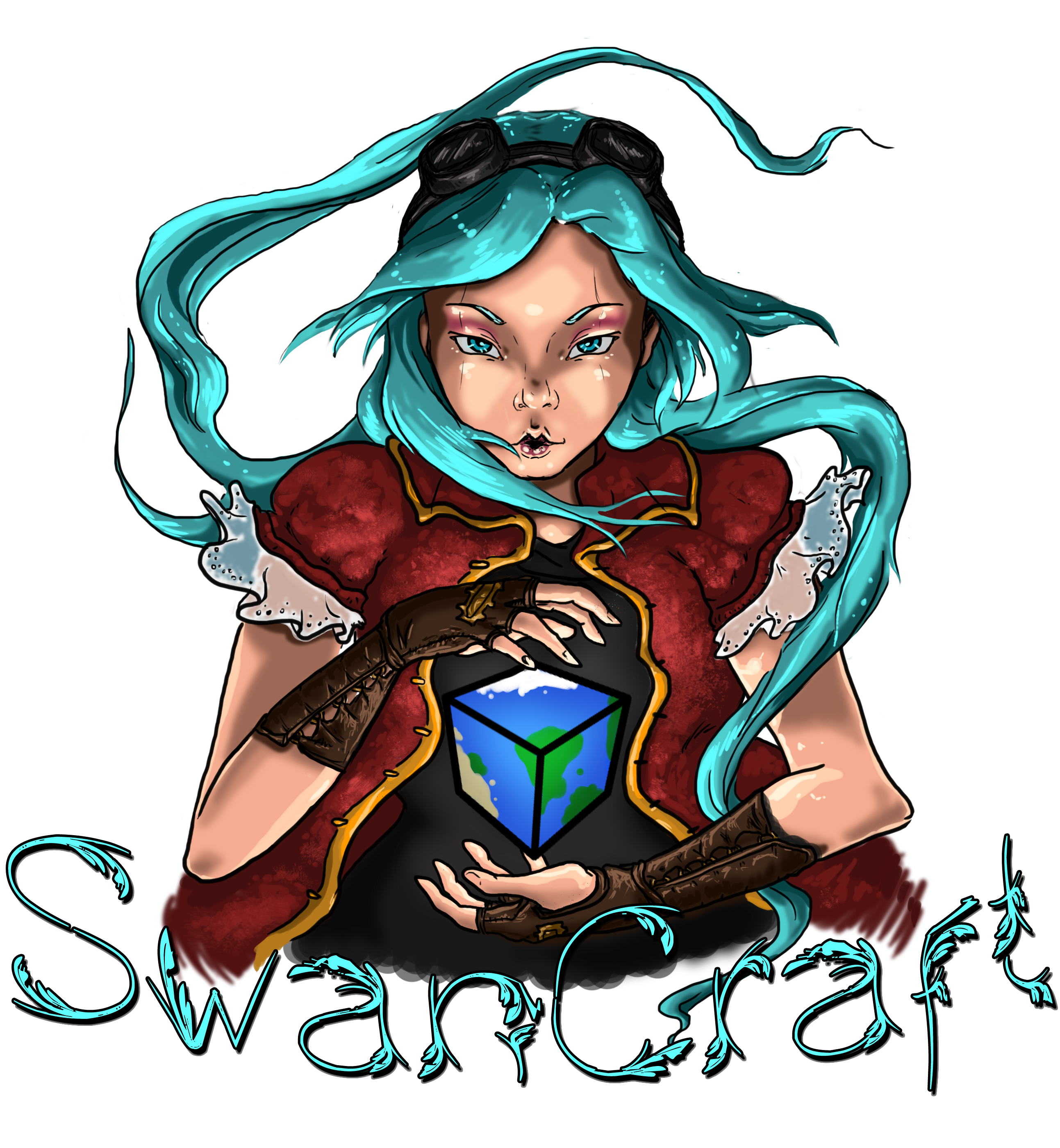 Welcome to our Donation Store!

Your donations directly contribute to helping maintain the server!
Donations help to support hardware upgrades, map expansions, website costs, and many other improvements!

Thank you for considering donating to the server.
 
Using alt accounts to purchase additional ranks, spawners, or weekly kits is against our rules. 
Any attempts to circumvent this rule will result in rank, kit, or item removal without refund.


If you do not have a PayPal account, no fear! 
Just follow this handy guide on our website!
 
Donations may take up to 5-10 minutes to complete.
Please make sure that you are logged into the server and have enough inventory space before purchasing a package!
 
SwanCraft is not affiliated with Minecraft or Mojang AB.
Support E-Mail: swancraftmc@gmail.com
We are not responsible for any issues arising from purchasers not reading the Terms & Conditions before check out.